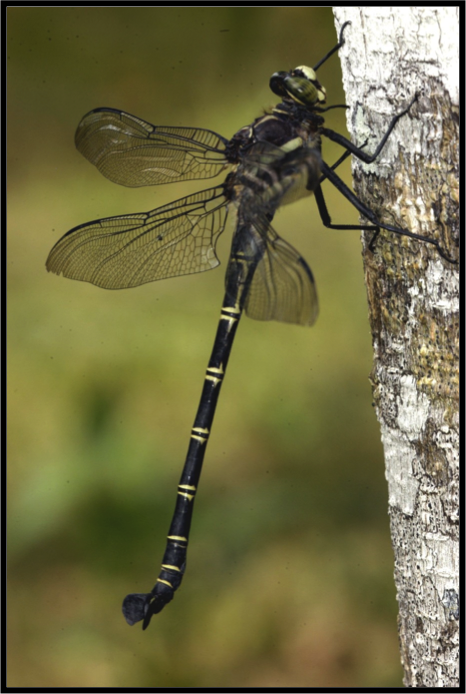 Biogeography and life history of relict dragonflies
In a project supported by funds from the National Geographic Society, my colleagues, students and I have been studying the dragonflies of the family Petaluridae. This is a small family, with 11 species found in Australia, New Zealand, Chile/Argentina, the US, Canada and Japan.
Wing coloration in Neotropical Damselflies
The damselflies of the genus Polythore are distributed from Venezuela to Bolivia in the Andes and Amazon basin. Twenty-one species are currently described, and the character used most in species description are their vibrant wing colors.